It al started in the year of 1991 with Jan Blonk establishing Boat Yard Bonaire. Jan is still a regularly visiting and welcome guest.
Willem van Dijk took over the Boat Yard and planted the seeds for what would grow into today's boating paradise. Soon to be joined by co-owner Mark ten Hoopen.
As of today, Boat Yard Bonaire is home to half a dozen companies, both in the boating industry and beyond. Every day we strive to expand our services and become a well-known stop in the entire Caribbean. Whether you are island hopping or reside on Bonaire, we meet your boat's needs.
See you soon on Boat Yard Bonaire!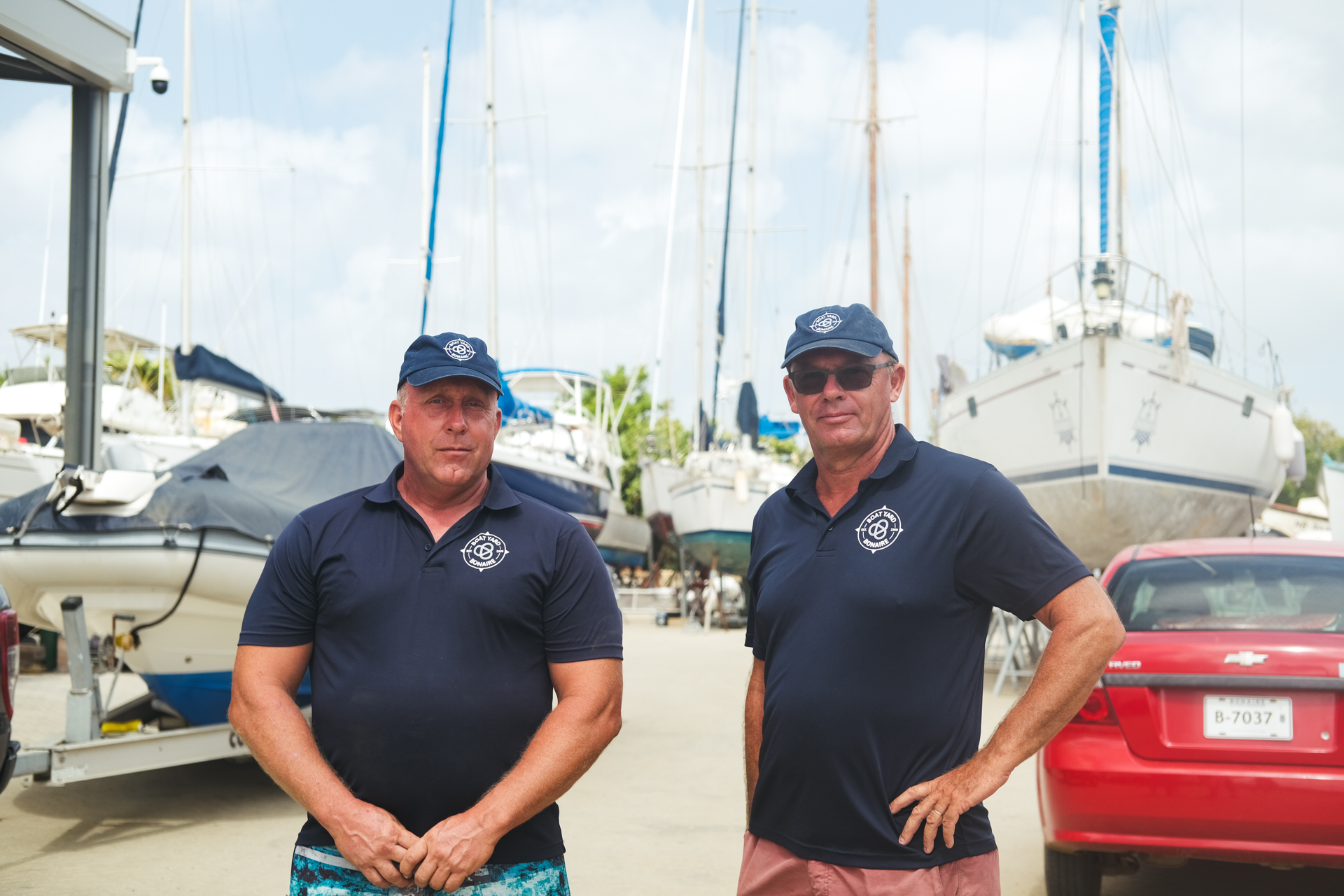 Tell us about your challenge