Palm Boats Boat Rental
Palm Boats is a boat rental company located on Bonaire in the Harbour Village Marina. Rent the boats with or without a captain to go out on the water towards Klein Bonaire, 1000 steps, Point Square, and all the other 39 snorkel spots. The rental boats are great for families and friends to spend an incredible half or full day on the water. Enjoy the underwater world and see Bonaire from a different angle.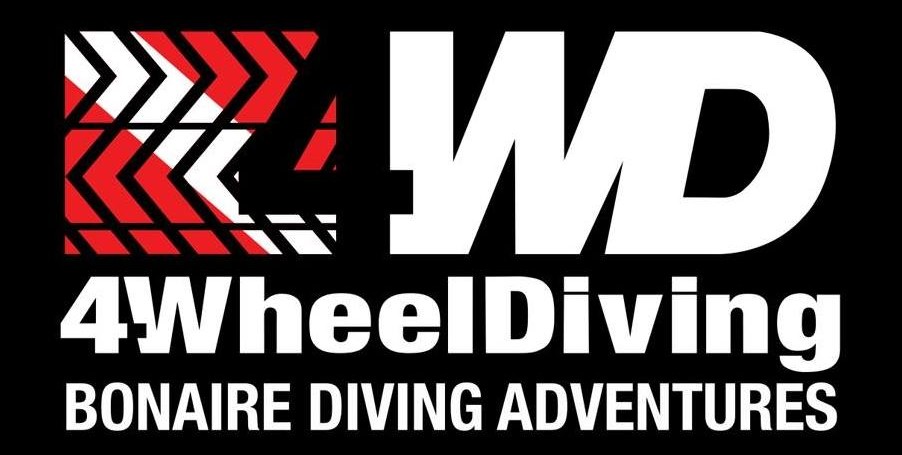 4-Wheel Diving Bonaire
4 Wheel Diving is a full service PADI Dive Center. Exclusive and unique diving & snorkeling excursions to any of the over 69 dive locations around the island (including several secret ones!) Get certified with a PADI open water certification or take one of the  many advanced or specialty courses from highly qualified & friendly dive masters and instructors.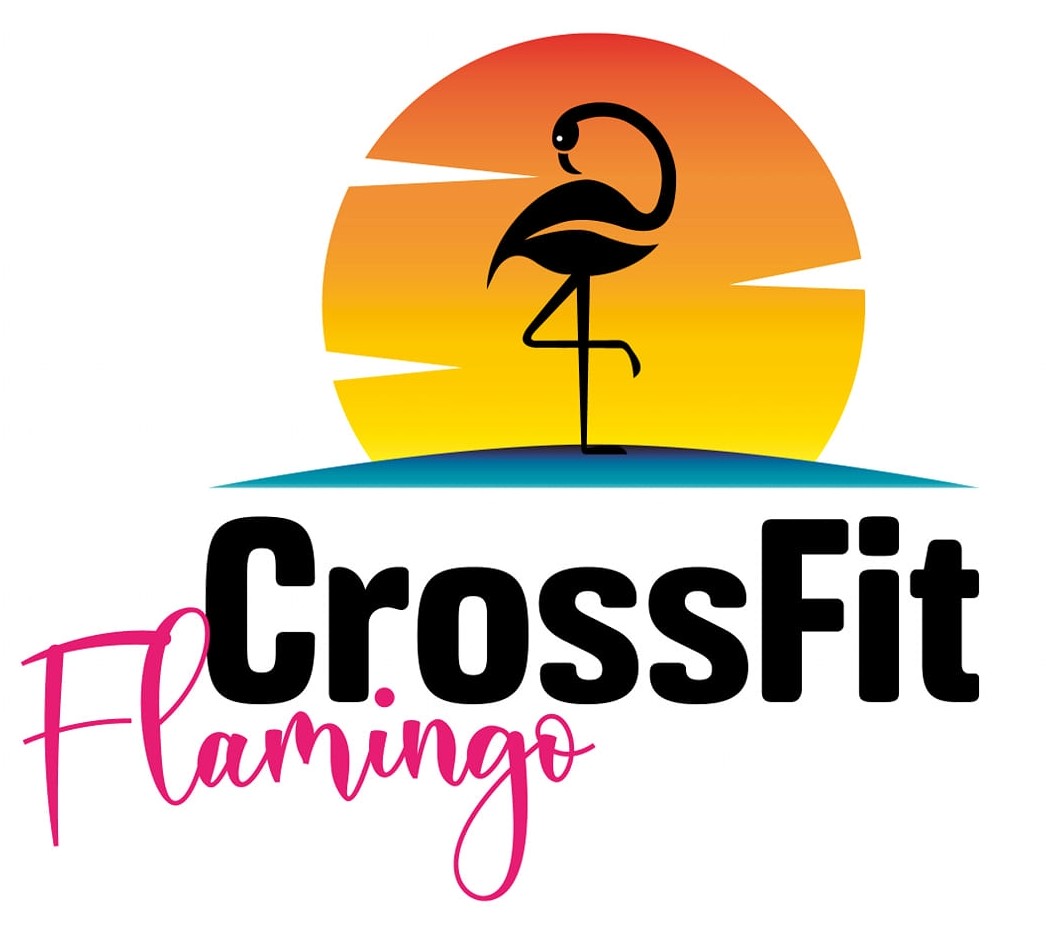 CrossFit Flamingo
The first CrossFit box on Bonaire. Their goal is to make you healthy and fit and having a great time! CrossFit is a lifestyle characterized by safe, effective exercise and sound nutrition. CrossFit can be used to accomplish any goal, from improved health to weight loss to better performance. The program works for everyone—people who are just starting out and people who have trained for years.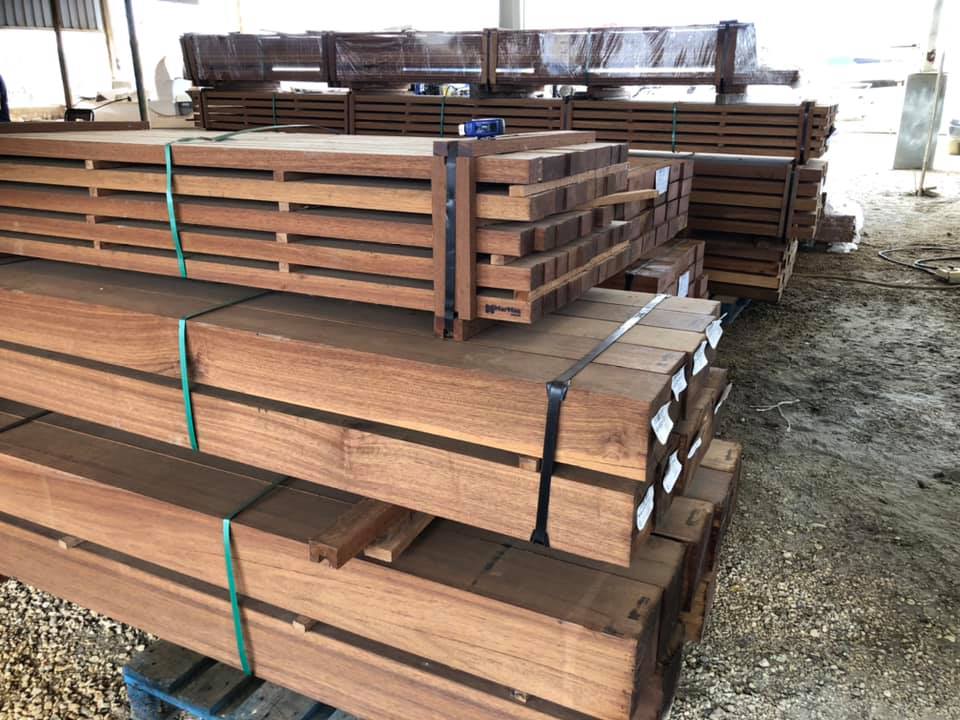 Basralocus Hardwood
Basralocus is a type of hardwood originating in Suriname, Brazil, and French Guiana. Basralocus is a very popular type of hardwood due to its immunity to shipworm in warmer climates. Therefore, Basralocus wood is widely used for applications in hydraulic engineerings, like docks for example. The wood owes this to its immunityVisit Boat Yard Bonaire to see our selection of different measures of Basralocus hardwood.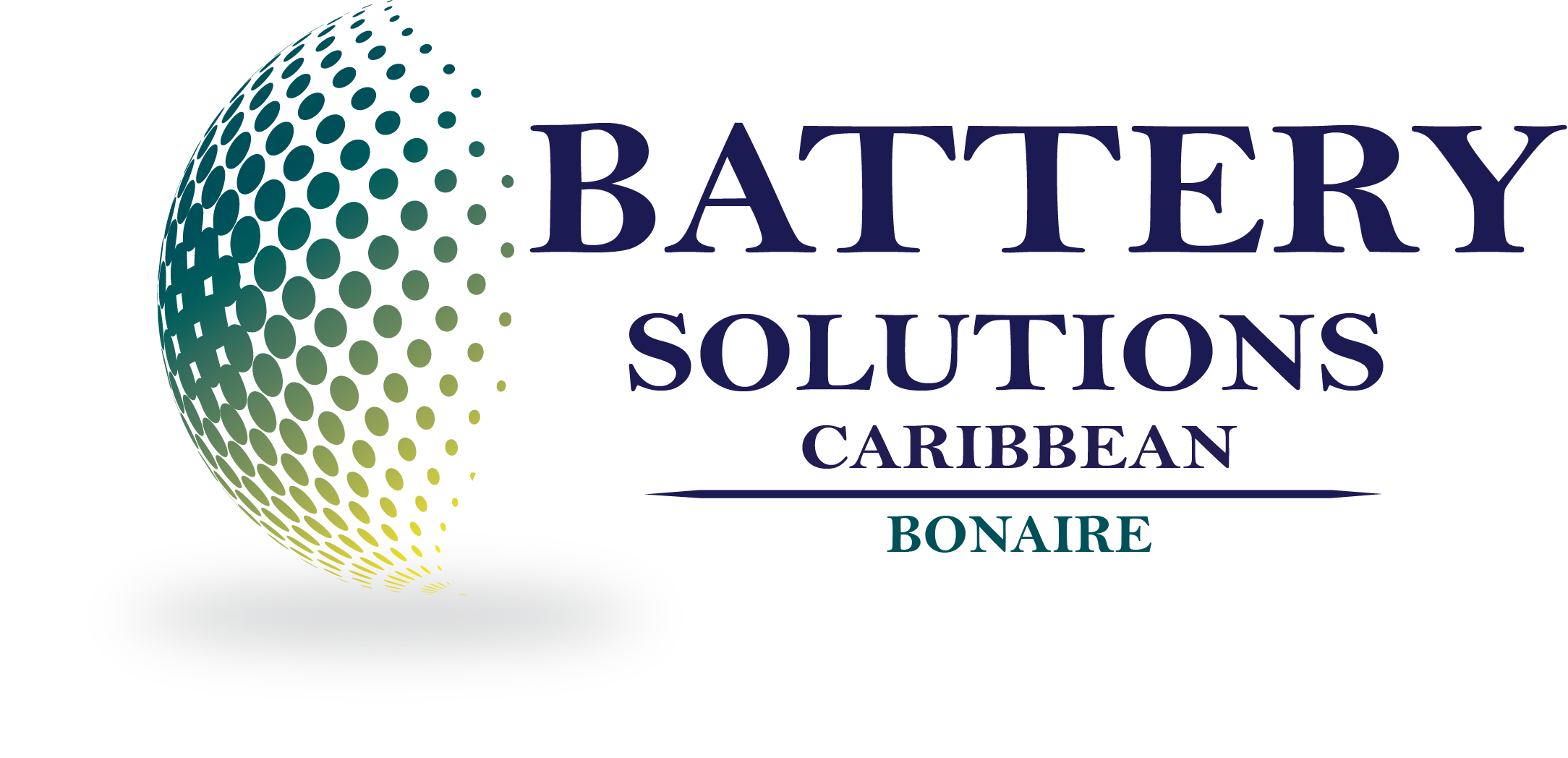 Battery Solutions Caribbean
Battery Solutions Caribbean is a store for all types of batteries. Automotive, marine, motorcycle, you name it.

Gombert Technical Services
Gombert Technical specializes in repairing any kind of diesel engine. 
Tell us about your challenge